Blueberries for Sal

Kuplink, kuplank, kuplunk! Sal and her mother are picking delicious blueberries to can for the long winter months ahead to make delicious desserts. On the other side of Maine's Blueberry Hill, a mama bear and baby bear are filling up for the long hibernation. But somehow Sal and a baby bear have a mixed up adventure and lose their mothers!

Roles
4F

Musicians
1

Acts
1

Duration
60 Min
Creators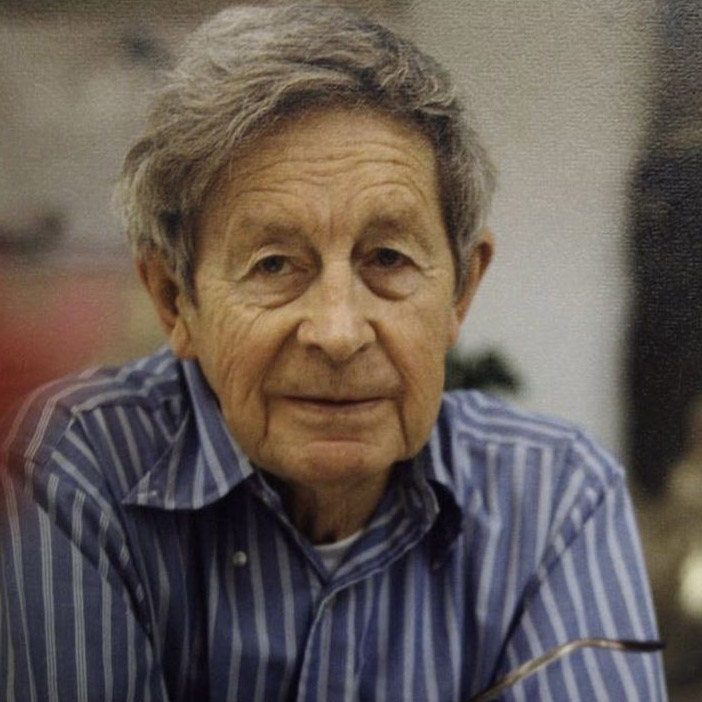 Book (1914-2013) grew up in Hamilton, Ohio, and became interested in art, music and inventing mechanical devices at an early age. He was the author and illustrator of just eight books during his lifetime but among them are unforgettable...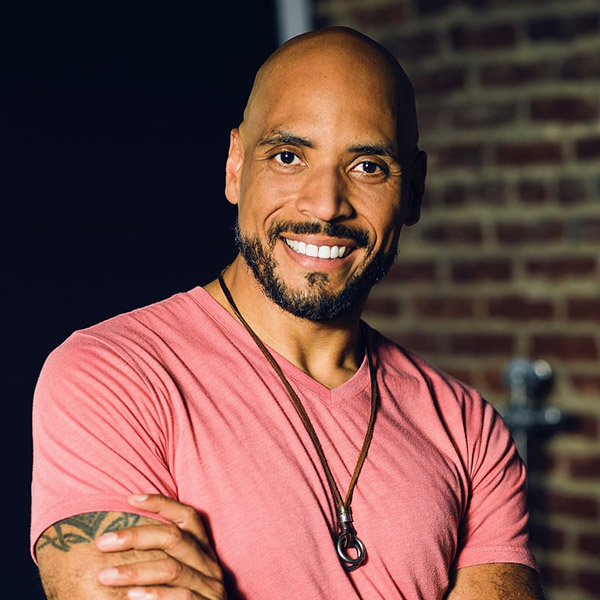 Stage Adaptation Michael J. Bobbitt served as the artistic director of the Adventure Theatre MTC (Musical Theatre Center) in Maryland for over a decade. Over the span of his 12-year tenure there, Bobbitt drummed up national recognition for the...
Instrumentation
1 Musician
Piano
Casting
Little Sal
Female
She is a young girl. Precocious and inquisitive. Also plays Baby Partridge Puppets.
Little Sal's Mother
Female
She is an adult woman. Disorganized and discombobulated. Also plays, Mother Crow, and Baby Partridge Pupper 1, Wolf Cloud and Uncle Moose Puppets.
Little Bear
Female
She is a young bear. Anxious, neurotic, and a hypochondriac. Also plays Baby Crow Puppet, Baby Partridge Puppet 2, Frog Cloud, Bear Clouds, and Uncle Moose Puppets.
Mama Bear
Female
She is an adult bear. Routine and regimented. Also plays Mama Partridge, Wolf Cloud, Bear Clouds, Baby Crow Puppet and Uncle Moose Puppets.
Promotional Resources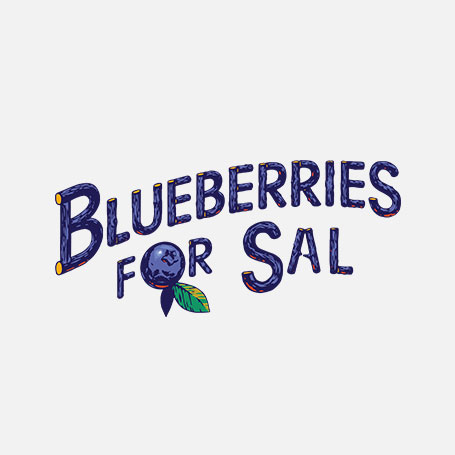 Official Logo Pack
Included with license
Includes color and black and white high-resolution logo files in JPG, PNG, and EPS formats.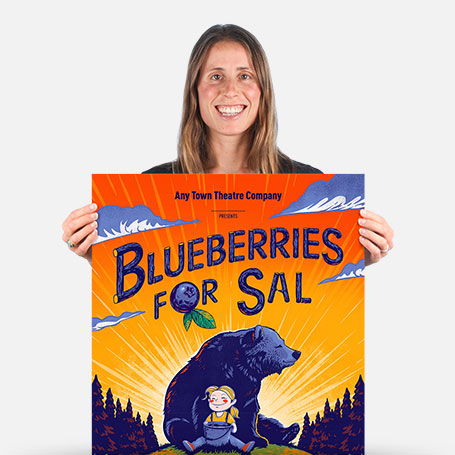 Official Show Artwork
$175 / $125 for educators
Creating artwork for your performance has never been easier – customize online in minutes, download a print-ready PDF, order printed posters, access layered files.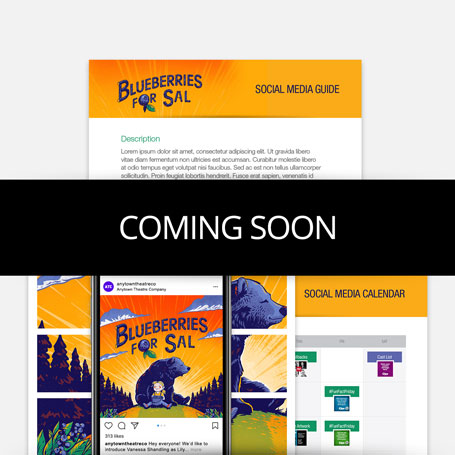 Digital Marketing Essentials
$250 / $150 for educators
Includes everything you need to plan and implement the promotion of your show – 50+ graphics for social media, original show specific content, social media guide, promotion calendar and press release template.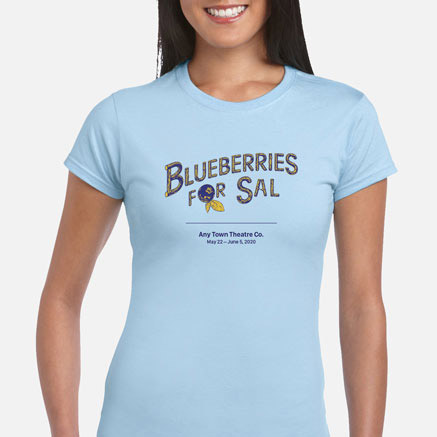 Cast & Crew T-Shirts
As low as $10 each
Broadway Licensing has partnered with Subplot Studio to offer premium-quality Cast & Crew T-Shirts! You can add your theatre name, show dates and even your cast & crew names on the back.
Credits
Based on the book "Blueberries for Sal" by
Robert McCloskey
Adapted for the stage by
Sandra B. Eskin and Michael J. Bobbitt
Book, Music and Lyrics by
William Yanesh