Clue Stay-At-Home (High School)

Based on the iconic 1985 Paramount movie which was inspired by the classic Hasbro board game, Clue is a hilarious farce-meets-murder mystery. The tale begins at a remote mansion, where six mysterious guests assemble for an unusual dinner party where murder and blackmail are on the menu. When their host turns up dead, they all become suspects. Led by Wadsworth – the butler, Miss Scarlett, Professor Plum, Mrs. White, Mr. Green, Mrs. Peacock and Colonel Mustard race to find the killer as the body count stacks up. Clue is the comedy whodunit that will leave both cult-fans and newcomers in stitches as they try to figure out…WHO did it, WHERE, and with WHAT!

This show has been reworked so your theater can perform Clue from the safety of your own homes using Zoom and our platform, ShowShare! Music and Sound Effects are included.

Roles
5F, 5M, 1 Any

Musicians
1

Acts
1

Duration
90 Min
Creators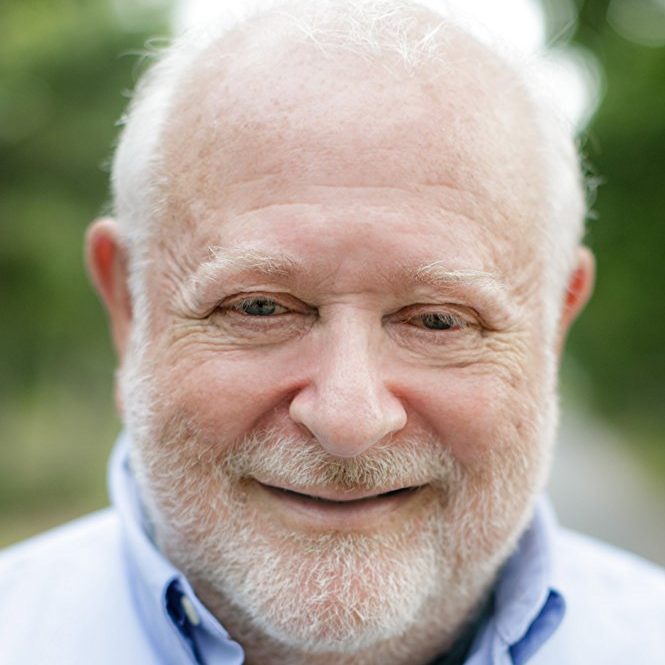 Author Jonathan Lynn has directed 10 feature films including the cult classic Clue (he also wrote the screenplay), Nuns on the Run (also written by Mr Lynn), My Cousin Vinny, The Distinguished Gentleman, Sgt. Bilko, Greedy, Trial And...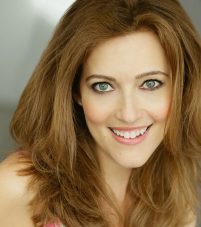 Author Sandy Rustin is an actress and award winning playwright. Her comedy,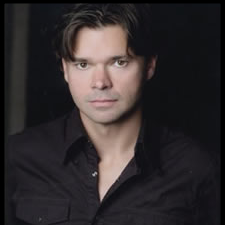 Additional Materials Hunter Foster is an Artistic Associate at the Bucks County Playhouse where he has directed: Clue: On Stage (World Premiere), Guys and Dolls, Company, Ain't...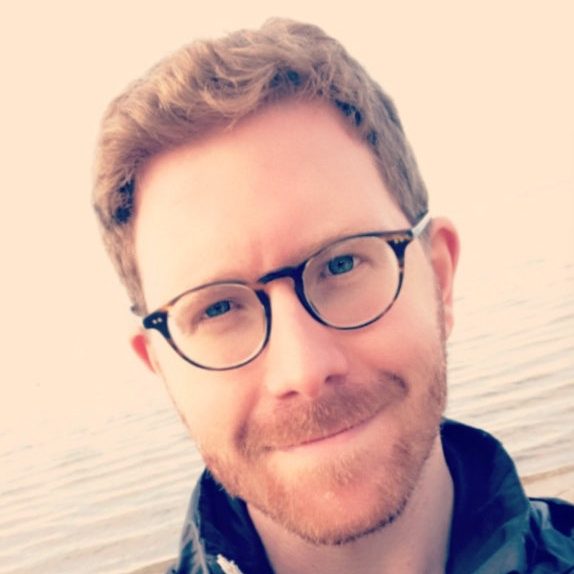 Additional Materials Eric Price has written the lyrics and book to the musicals The Violet Hour, Radioactive, Presto Change-o, Around the World, Hello Out There, The Sixth Borough, and...
Instrumentation
Musician
Music and Sound Effects Included in Package.
Casting
Wadsworth
Male
A traditional British butler in every sense: uptight, formal and "by the book." He is the driving force in the play.
Yvette
Female
A sexy, French Maid, with her own secret aspirations. (Also plays THE REPORTER in the final scene).
Miss Scarlet
Female
A dry, sardonic D.C. Madam who is more interested in secrets than sex.
Mrs. Peacock
Female
The church-going wife of a Senator. A bit batty, neurotic, and quick to hysteria.
Mrs. White
Female
A pale, morbid, and tragic woman. Mrs. White may or may not be the murderer of her five ex-husbands.
Colonel Mustard
Male
A puffy, pompous, dense, blow-hard of a military man.
Professor Plum
Male
An academic Casanova who woos women with his big … brain.
Mr. Green
Male
A timid, yet officious, rule follower. He's a bit of a klutz and awfully anxious.
Narrator
Female/Male

Promotional Resources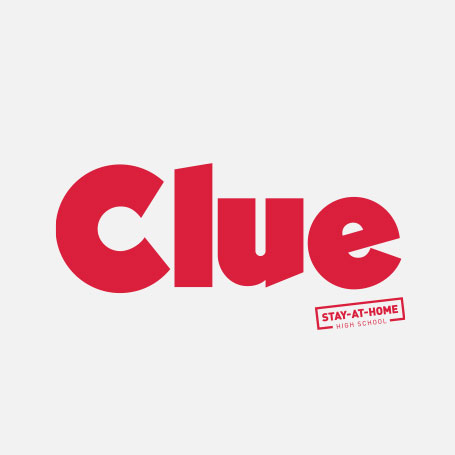 Official Logo Pack
Included with license
Includes color and black and white high-resolution logo files in JPG, PNG, and EPS formats.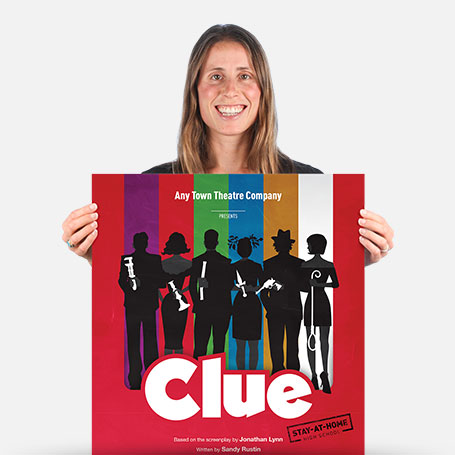 Official Show Artwork
$175 / $125 for educators
Creating artwork for your performance has never been easier – customize online in minutes, download a print-ready PDF, order printed posters, access layered files.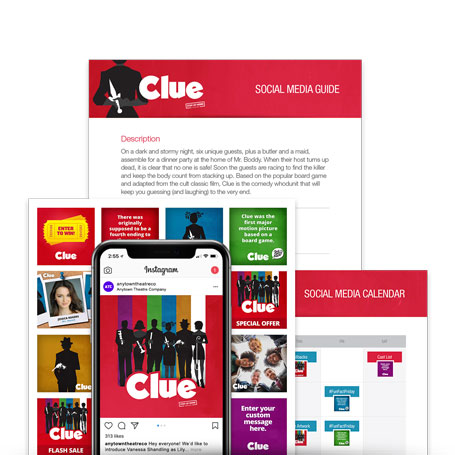 Social Media Marketing Kit
$250 / $150 for educators
Includes everything you need to plan and implement the promotion of your show – 50+ graphics for social media, original show specific content, social media guide, promotion calendar and press release template.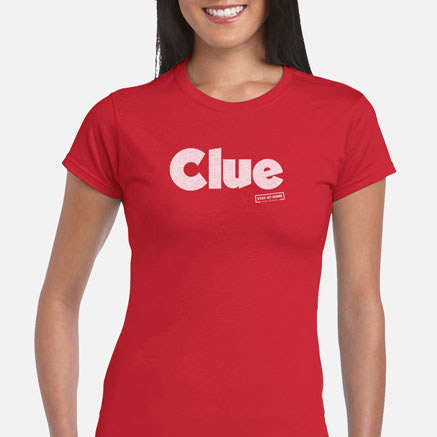 Cast & Crew T-Shirts
As low as $10 each
Broadway Licensing has partnered with Subplot Studio to offer premium-quality Cast & Crew T-Shirts! You can add your theatre name, show dates and even your cast & crew names on the back.
Credits
Adapted from the screenplay by
Jonathan Lynn
Additional Materials by
Hunter Foster, Eric Price, & Sandy Rustin
CLUE
Clue is adapted from the screenplay by Jonathan Lynn
Written by Sandy Rustin
Additional material by Hunter Foster and Eric Price
Based on the Paramount Pictures Motion Picture based on the Hasbro board game CLUE
Official Show Links