The Outsider

At once a razor-sharp comedy and a sincere tribute to democracy, The Outsider is a timely and hilarious take on American politics.

Ned Newley doesn't even want to be Governor. He's terrified of public speaking; his poll numbers are impressively bad. To his ever-supportive Chief-of-Staff, Ned seems destined to fail. But political consultant Arthur Vance sees things differently. Ned might be the worst candidate to ever run for office. Unless the public is looking for… the worst candidate to ever run for office.

Politics is a visual medium. People vote for idiots who look like leaders. But Ned Newley is a new phenomenon: a leader… who looks like an idiot.

Roles
3F, 4M

Acts
2

Duration
135 Min
Creators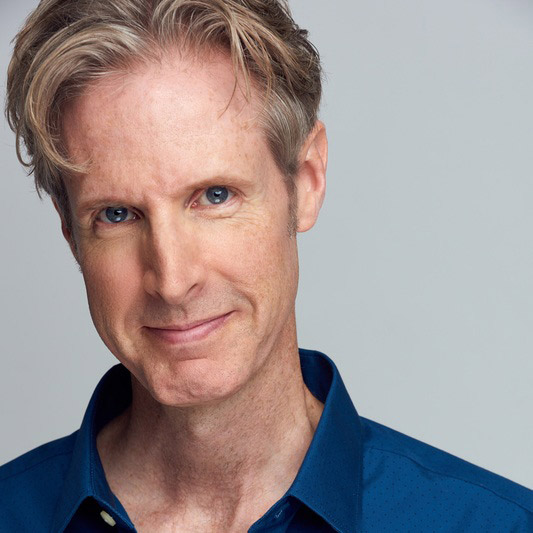 Writer Paul Slade Smith is a writer and actor based in Brooklyn, New York. His play Unnecessary Farce, winner of nine regional theatre awards, has had over 250 productions throughout the United States and in Canada, Great Britain,...
Promotional Resources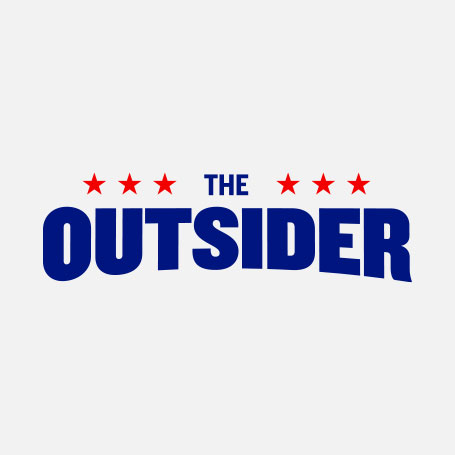 Official Logo Pack
Included with license
Includes color and black and white high-resolution logo files in JPG, PNG, and EPS formats.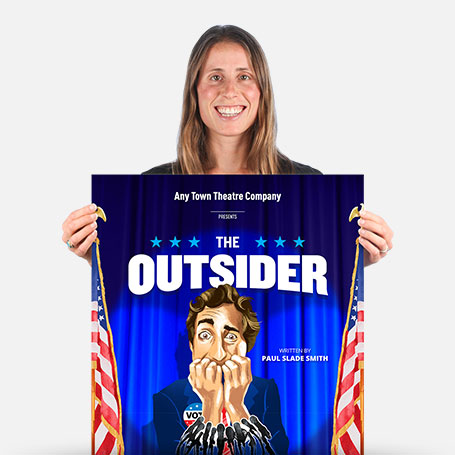 Official Show Artwork
$175 / $125 for educators
Creating artwork for your performance has never been easier – customize online in minutes, download a print-ready PDF, order printed posters, access layered files.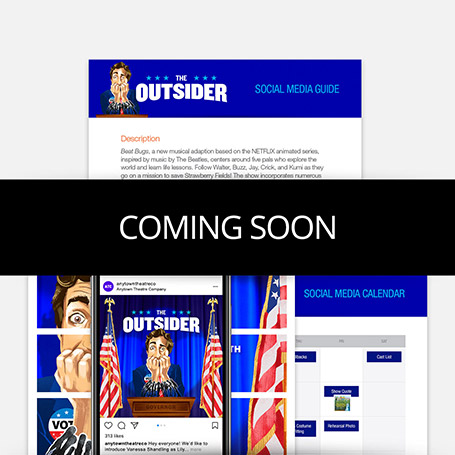 Digital Marketing Essentials
$250 / $150 for educators
Includes everything you need to plan and implement the promotion of your show – 50+ graphics for social media, original show specific content, social media guide, promotion calendar and press release template.
Credits
Written by
Paul Slade Smith
Official Show Links