Let It Be

A celebration of the music of The Beatles, Let It Be is a story set during the civil unrest of the 1960's. It follows the journey of two families, long-time next door neighbors, the Martins and the Joneses. Bill Martin is at odds with his three daughters as they grieve the passing of their wife/mother and learn how to be a new family unit: Loretta rebels, Rita begins a romance with the Jones' son Jude, and Lucy has completely stopped speaking. When Jude is drafted, the Jones family is torn apart and struggles in the wake of his loss. As the two fractured families lean on each other more and more, in the end, they begin to find peace and rediscover love.

Let It Be features such iconic songs as, "Hey Jude," "I Want To Hold Your Hand," "Help!," "Yesterday," "A Hard Day's Night," "All You Need Is Love," "Twist and Shout," and many more!

Materials are available to ship August 30, 2021.

Roles
6W, 4M + Ensemble

Musicians
6
Creators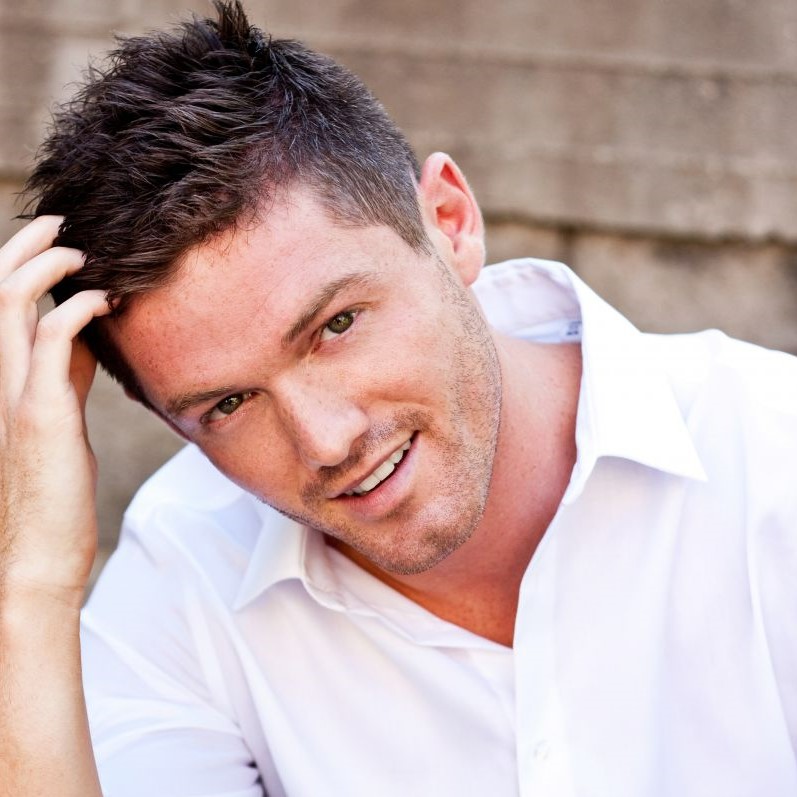 Developed for the stage Spencer Liff has earned two Emmy Nominations for Outstanding Choreography for his work on the hit FOX TV series "So You Think You Can Dance", where he has been a resident choreographer for the past 9 seasons. His other TV...
Musical Arrangements and Orchestrations David Abbinanti is a national award-winning composer, songwriter and orchestrator. Credits include ELVIS: THE MUSICAL (Book co-written with Sean Cercone, Orchestrations, Arrangements and Additional Music & Lyrics), SATURDAY...
Instrumentation
6 Musicians
Piano
Guitar
Bass
Drums
Violin
Cello
Casting
Bill Martin
Male - 40s
widower
Loretta Martin
Female - 17
Bill's eldest daughter
Rita Martin
Female - 16
Bill's middle daughter
Lucy Martin
Females - 13
Bill's youngest daughter
Grandpa Jones
Male - 70s
Desmond's dad
Grandma Jones
Female - 70s
Desmond's mom
Desmond Jones
Male - 40s
dad
Molly Jones
Female - 40s
mom
Jude Jones
Male - 17
Desmond and Molly's son
Jojo Jones
Female - 13
Desmond and Molly's daughter
The Politician
Any gender, any age
Ensemble
Bullies Teens Host, 17 Bohemian Women, 20s Aides Military Men Protesters Politician's Crowd Soldiers Mary
Production Materials
Included in your license are the following cast and crew scripts. These materials will be shipped 60 days prior to the first performance.
20 Cast Script/Vocal Books
A combination of the show's full script and the full vocal book. All dialogue within each song is printed in the score to prevent flipping back and forth during rehearsals. All books are spiral-bound and double-sided.
2 Director's Scripts
A single-sided, spiral-bound script designed with plenty of space for the director to take notes and add blocking during the rehearsal process.
1 Stage Manager's Script
A single-sided, three-hole punched script that can be inserted into your three-ring binder.
2 Piano/Conductor Scores
A keyboard score that is a key part of the show's actual orchestration. This score contains both vocal parts and a cue staff, which guides the conductor through the full orchestration by informing them when instruments enter the song, as well as providing specific part lines when necessary.
Orchestrations
Piano, Guitar, Bass, Drums, Violin, Cello
Promotional Resources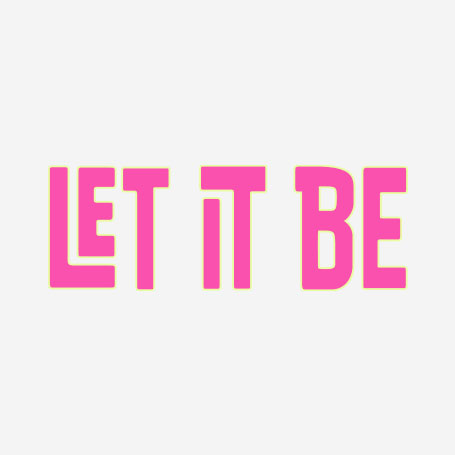 Official Logo Pack
Included with license
Includes color and black and white high-resolution logo files in JPG, PNG, and EPS formats.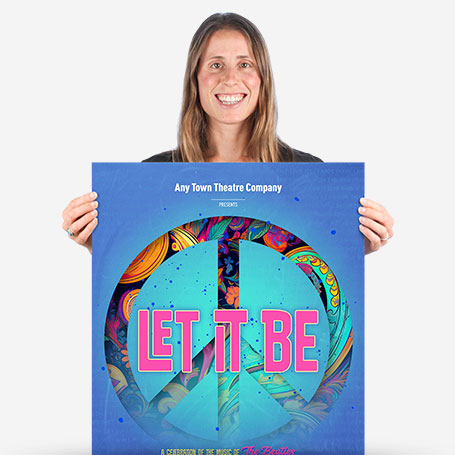 Official Show Artwork
$175 / $125 for educators
Creating artwork for your performance has never been easier – customize online in minutes, download a print-ready PDF, order printed posters, access layered files.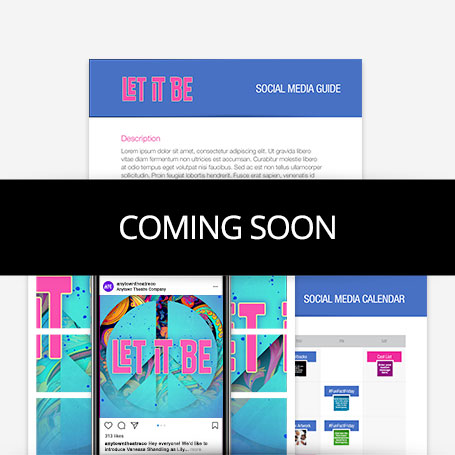 Social Media Marketing Kit
$250 / $150 for educators
Includes everything you need to plan and implement the promotion of your show – 50+ graphics for social media, original show specific content, social media guide, promotion calendar and press release template.
Production Resources
Advance Pack
1 Piano/Vocal Score, 1 Director's Script and 1 Cast Script/Vocal Score shipped as soon as payment is received.
$100
Extra Rehearsal Weeks
If you need your full set of production materials prior to the regularly scheduled shipment (60 days prior to the first performance ), you can request additional weeks.
$100 / week
Additional Books
Additional books (Cast Script/Vocal, Piano/Conductor, etc.) are available.
$25 each
Full Conductor Score
An ideal solution for those who choose to conduct their show from the podium, as opposed to the piano. Each detailed instrument staff is always right in front of you--giving you the most comprehensive layout for full control of your orchestra.
$125/Print, $100/Digital, $175/both
Digital Orchestration Parts
Prefer playing or rehearsing from your tablet? All of our orchestration scores (including PC and PV) are available in digital copies.
PC or PV $50
Orchestration Parts $25/per book
TurnKey Transpositions
Broadway stars change the keys of songs all the time...so why not you? Optimize your actors' performances by ordering our TurnKey Transposition. Get the perfect key for the perfect actor! All digital delivery, usually within 24 hours.
$50 per song for PV or PC
$150 per song for all orchestral parts (including PC/PV)