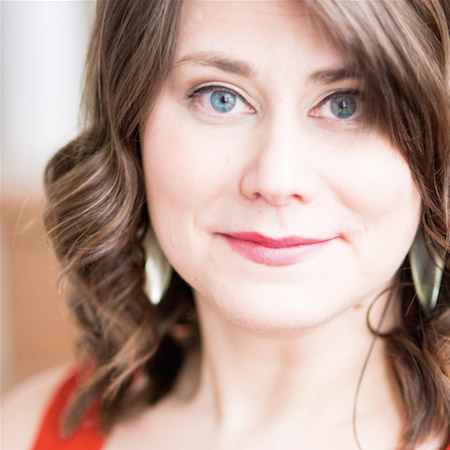 Chelsea Marcantel
Chelsea Marcantel is an LA-based writer, director, and collaborator.
Reared by Cajuns in southwest Louisiana, Chelsea has lived and made theatre among the tribes of the Midwest, Appalachia, the Mid-Atlantic, and now the West Coast. In 2016, she completed a Lila Acheson Wallace American Playwrights Fellowship at The Juilliard School. Her plays include AIRNESS, EVERYTHING IS WONDERFUL, LADYISH, DEVOUR, and TINY HOUSES. They have been produced around the United States and Canada (and Chelsea is vigorously working on becoming a sensation abroad as well).
Current commissions: San Francisco Playhouse & Delaware Theatre Company.
Chelsea has been entrusted with young minds at Virginia Intermont College and Emory & Henry College, and loved every minute of it. As a writer, Chelsea is extremely interested in humans as small-group primates, and what happens when the rules and value systems of our chosen groups cease to serve us. She reads a lot of books, watches a lot of documentaries, and listens to a lot of podcasts. Chelsea is an avid self-producer, an enthusiastic member of The Writers Guild of America and The Dramatists Guild, and is definitely working on something amazing right this very minute.