Two-time Tony Award
®
-winning producer Jennifer Isaacson joins Broadway Licensing as the new Director of Amateur Play Licensing.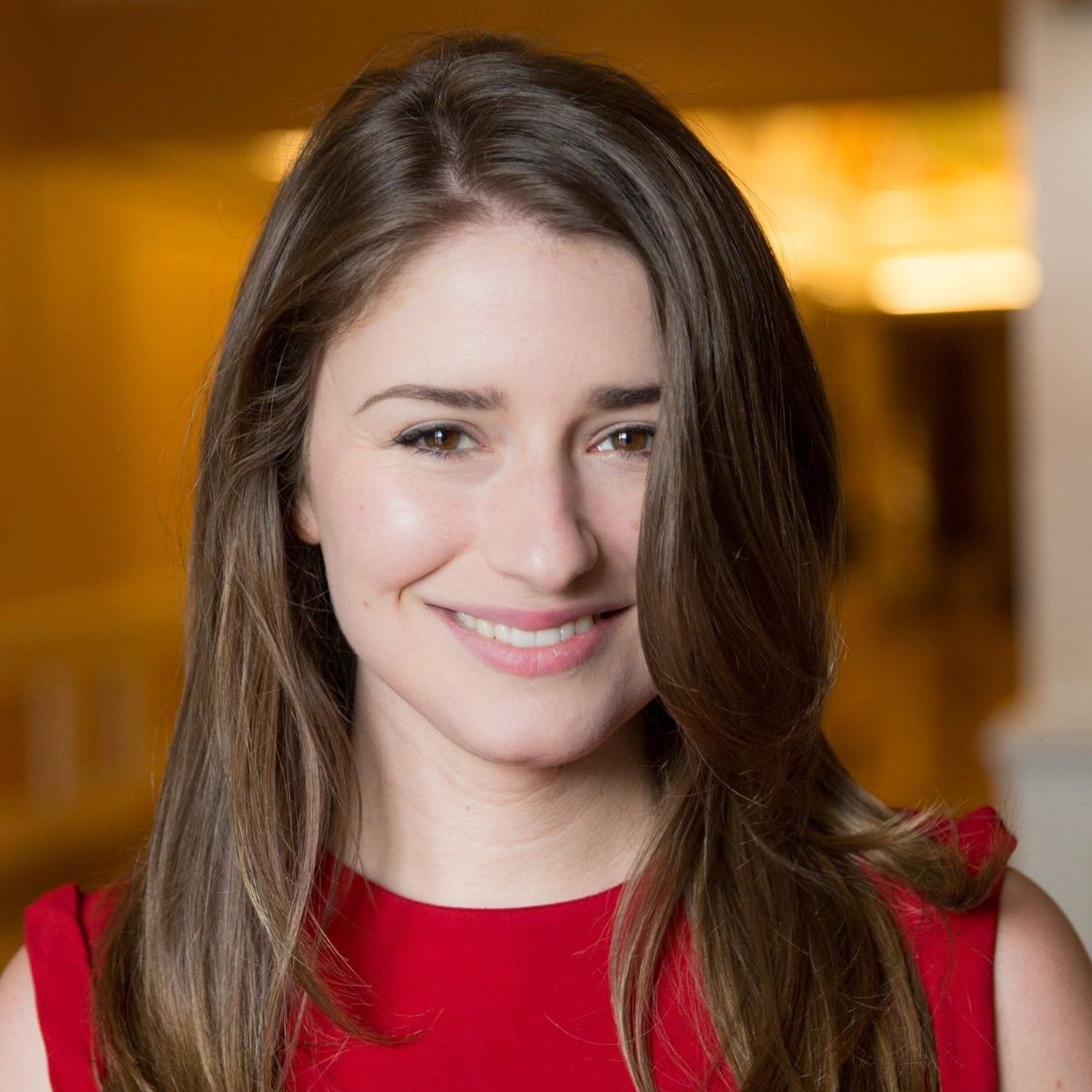 Jennifer Isaacson will oversee all amateur licensing for the Playscripts and DPS imprints under the parent company of Broadway Licensing. Isaacson, former Executive Producer for WalkRunFly, served as co-producer for Broadway's: 
An American in Paris

Hedwig and the Angry Inch

starring Neil Patrick Harris

Of Mice and Men

starring Chris O'Dowd

ANN: The Ann Richards Play

 starring Holland Taylor, and

 

The Norman Conquests

. 
Off-Broadway co-producing credits include: The 39 Steps and Beebo Brinker Chronicles. 
"The Broadway Licensing team is focused on innovating the licensing experience on behalf of our authors and underlying rights holders," says Broadway Licensing CEO & President Sean Cercone. "Adding Jennifer's brilliance, passion and outstanding hustle to an already packed team of deeply respected producers in our Licensing department will be invaluable in achieving that vision."
Isaacson is a co-founder of the Broadway Women's Alliance, a not-for-profit supporting, connecting, and empowering women on the business side of Broadway. She also serves as a board member of Houses on the Moon Theater Company, as a Producing Mentor of Theater Resources Unlimited, and as a Steering Committee Member of Maestra Music.   
"I'm thrilled to join the incredible team at Broadway Licensing so expertly helmed by Sean," says Isaacson. "As the Director of Amateur Play Licensing, I am excited by the opportunity to enhance theatrical licensing for our next generation of theatre-makers and theater-goers while elevating our sterling list of authors and underlying rights holders." 
Other key leadership developments at Broadway Licensing include Colleen McCormack being promoted to Director of Professional Play Licensing with Sara Skolnick as Director of Professional Musical Licensing, Zach Dulli as Director of Amateur Musical Licensing and Kent Nicholson as Director of Acquisitions rounding out the team.