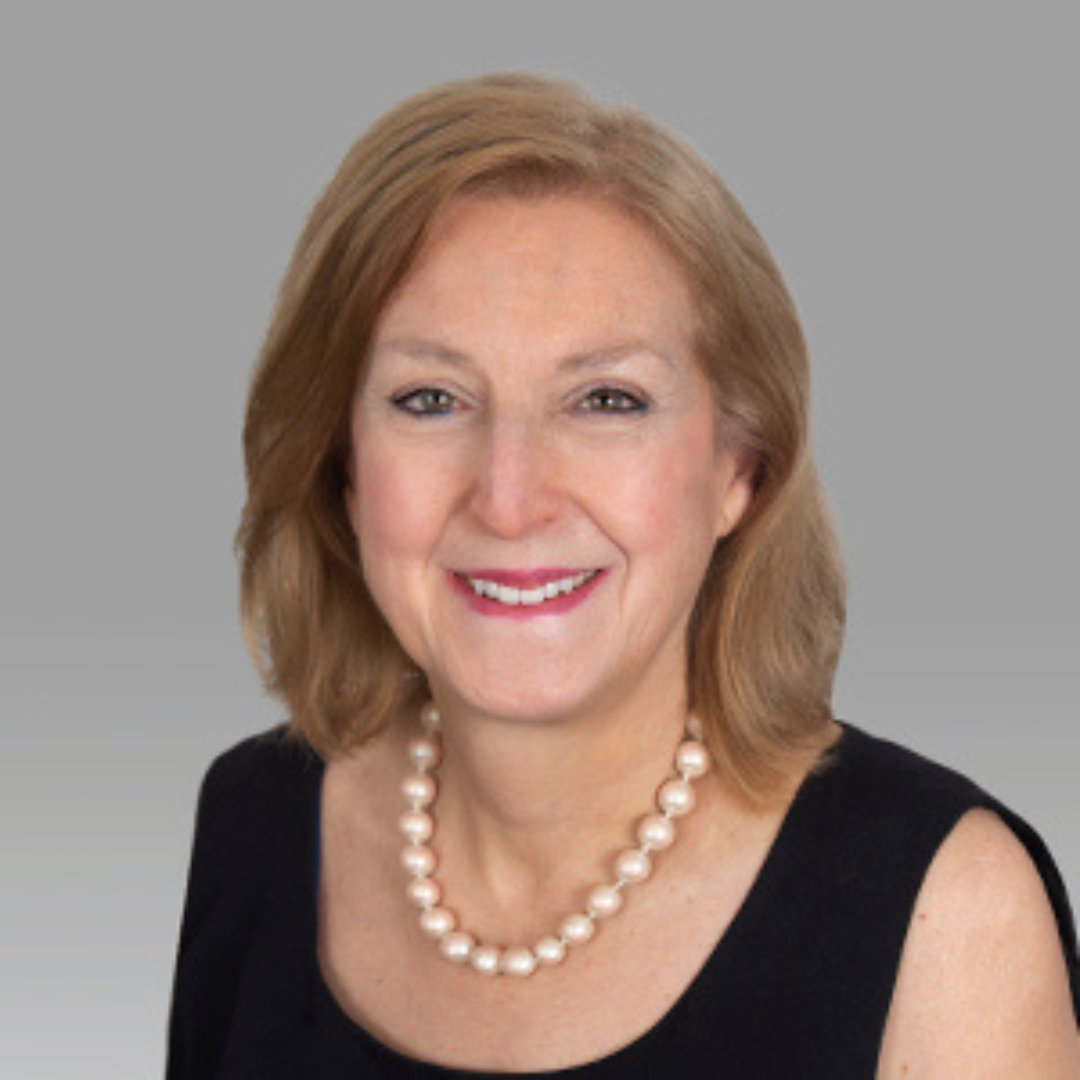 Barbara Sullivan (she/her)
SVP, Human Resources
As the Senior Vice President of Human Resources, Barb stewards both tactical and strategic initiatives in support of year-over-year growth and expansion of Broadway Licensing Group.  As an experienced Senior Human Resource Management Executive, Barb is laser-focused on contributing to BLG's success as a high-performing, revenue-generating organization.   
Barb's 25+ years' experience enables her to deploy the right tool at the right time for the greatest impact, while pivoting when the need arises. Her primary focus is centered on: 
Talent Acquisition, Management and Retention; 
Total Rewards; 
Employee Engagement; 
Training and Career Development; 
HR Data Analytics & Systems; and 
Succession Planning.